READERS REJOICE!
Two new free to be wilds spotted in a Canada store:
Rocky road with toothpaste straps.
And ghost hyperstripe with rocky road straps.
Just those 2 so far and no signs of these in US stores just yet.
Also, check it: new heathered black grape cotton rolldown wunder under pants.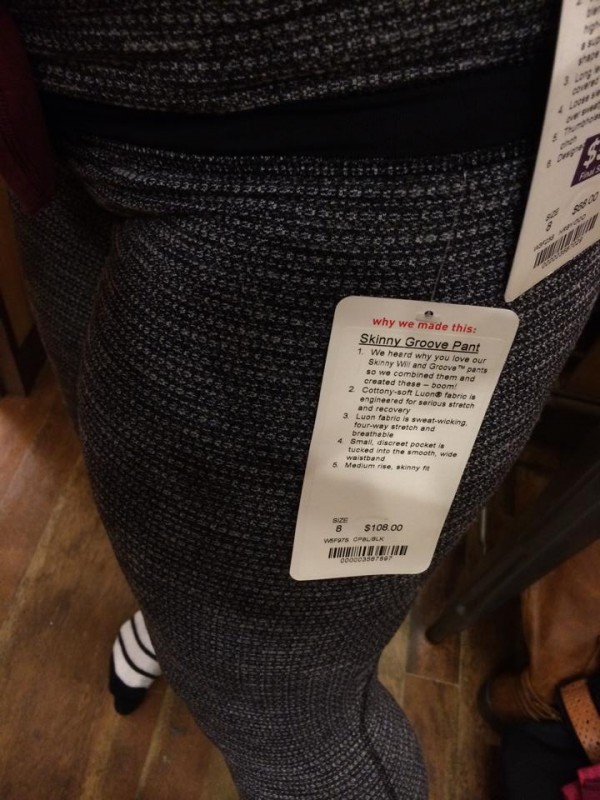 And, lastly, coco pique skinny grooves!

Thanks to a Canadian internet-friend for the pics!