A couple new and notable additions to Australia's upload this week: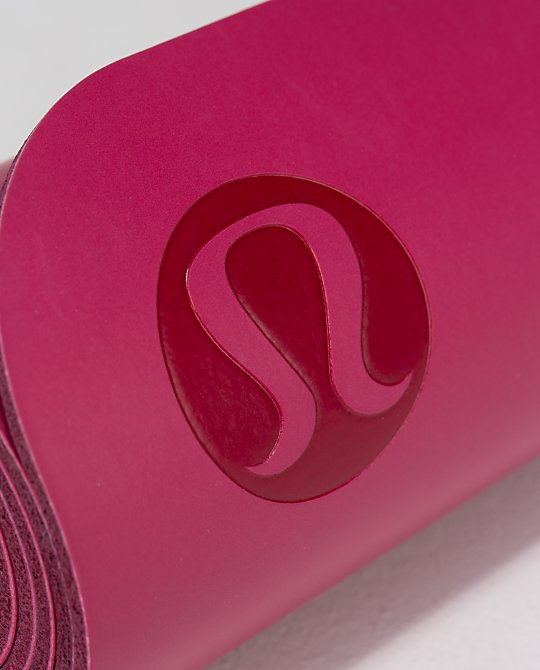 New color in The Mat called "bumble berry".  The swatch online looks darker than jeweled magenta, but it kind of looks like a darker version of the same hue.  Bordeaux drama is the other color here so it does appear to be a new release, not some random old stock.
The Towel also was uploaded in this new print: "oki heathered print fossil", reminiscent of wee are from space, but softer (the lines on WAFS are very defined).  I wonder if this is another new print coming or if it's just the towel?
New lab city pullover.  It's made of luon and has some shoulder bunching action going on.  Comes in black, WAFS black cashew, and parallel stripe.  Not sure what's up with the older colorways.
New two times a yogi bag in bordeaux drama, as seen on Britt's picks this past Friday.  Note the weaved texture.  Also comes in black.
And there's this sweater pictured here.  Not uploaded.  It's not the sweater life from Britt's picks because that was a v-neck.  You can look at a full size pic here to investigate.  It's ribbed, doesn't have thumbholes, and has some vague design features throughout.