A couple new things on the Asia Pacific region's upload just now: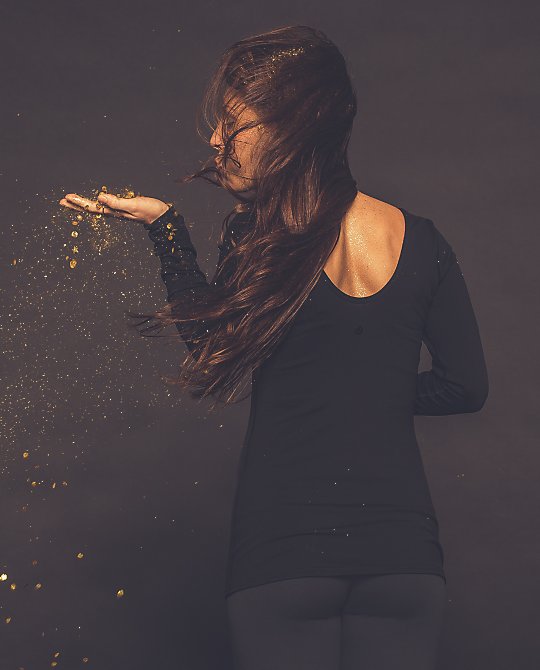 I realize it's incredibly random, but I actually love this new scoop back long sleeve.  It's only available in black on HK side.  It's made of luon and comes in sizes 2-10.
Brushed deepest cranberry speed tights.
The movement jacket might be coming back?  This white is the only color right now.  I think it's new stock.
Another new toque: post practice party toque.