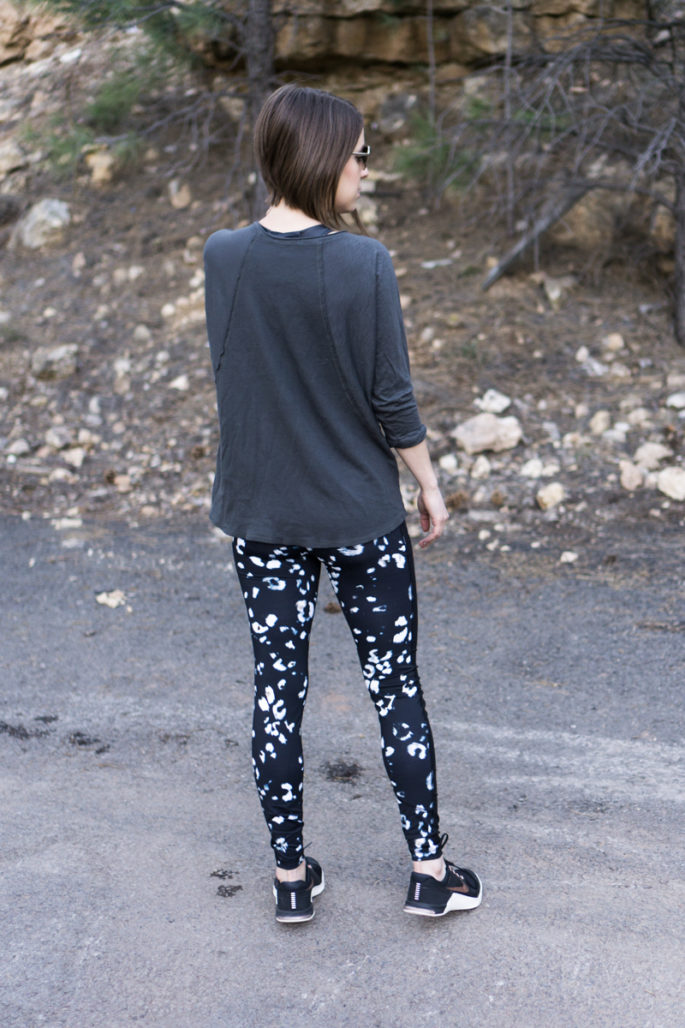 [ezcol_1half]

[/ezcol_1half] [ezcol_1half_end]
[/ezcol_1half_end]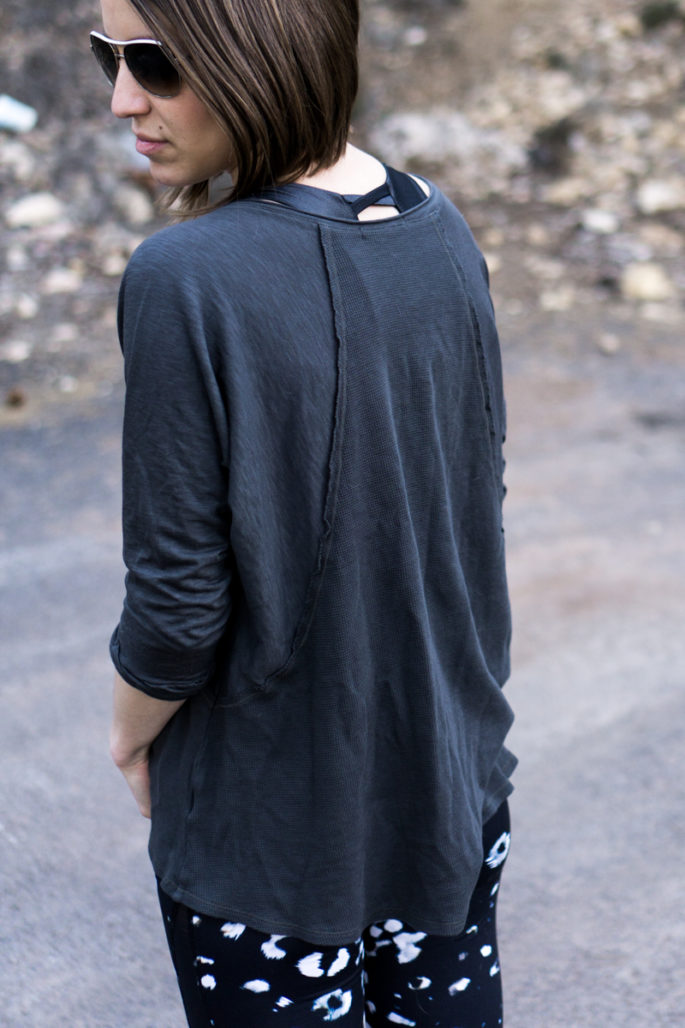 "Sorry about the breakouts."  "Please excuse the awkward pose."  "Sorry for the messy hair."  "Sorry for the belly fluff."
I used to say things like this all the time, and I see other women using these little disclosures all the time, too.
When I started writing this blog, I noticed how often I wanted to say something like this.  In almost every post with a photo of myself, I felt the urge to apologize for something.
I decided to try a little experiment.  I made a rule that I wasn't allowed to apologize for how I look.  Whether it was a blog post, or an Instagram caption, or just some text messages with a friend, no "sorry"s allowed.
After I started this rule, I realized how often I wanted to apologize for more than just how I looked.  I decided to expand my rule.  When I start to make an apology, I'll ask myself why I feel the need to write it in.  Was it really necessary?  I stopped apologizing for lots of things: "Sorry for the bad photos." "Sorry for the mess."
I'll admit, it's not easy.  I was surprised at how many times I instinctively started to apologize for trivial things.  And beyond that, I was surprised at how uncomfortable it was to squash the urge and put myself out there without an apology.  But over time, it got easier.  I don't try to apologize as often, and when I do, it's easier to catch myself and let it go.
Here's the thing, though: why do we feel the need to apologize for regular things?  Why do we feel ashamed when we share something that shows we are less-than-perfect and, well, human?  Why do we feel like people are going to be outraged and disgusted by our small flaws and mistakes, like a zit on our chin or stretch marks or a candid pic where we're caught in an awkward pose?
Every time we pick ourselves apart in front of others, we're sending a message to our subconscious that our flaws are bad and shameful.  We're subtly telling ourselves that because of our shortcomings, we are less worthy of people's time or we are deserving of judgment.
And by the way, here's another secret.  When you don't apologize, no one else even notices those flaws you thought were such a huge deal.  When I stopped apologizing for not wearing makeup or having acne, I never got a single comment saying "EWWW your face is so gross!!!"  No one worries about how you look nearly as much as you worry about it.  I've started to learn that I really am my worst critic, and that if I don't put my flaws up in neon lights, they're just not a big deal.
My challenge for you is simple: stop apologizing so much, and especially stop apologizing for your body!
Notice how often you feel the urge to apologize, and start charting a new course.  Every time you make that tiny decision not to be ashamed of those flaws, you take back power a little at a time.  You redirect your thoughts to say: "yes, I have flaws, but I don't need to feel ashamed of that.  I don't need to pick myself apart."  We are still worthy even when our skin isn't perfect, our muscles aren't perfectly chiseled, and our makeup and hair aren't all done up.
What I'm wearing
Top, sports bra, and bottom courtesy of Carbon38
Carbon38 Chris top in raven
Carbon38 nucleon sports bra
Varley Barry tights in nightstalker
Nike metcon 2 in rose gold
Kate Spade "Dusty" sunglasses