This week was one of the first international lulu drops that *didn't* include something I wanted.  The product drops overseas are pretty slow this week, so I just have a couple items to recap today: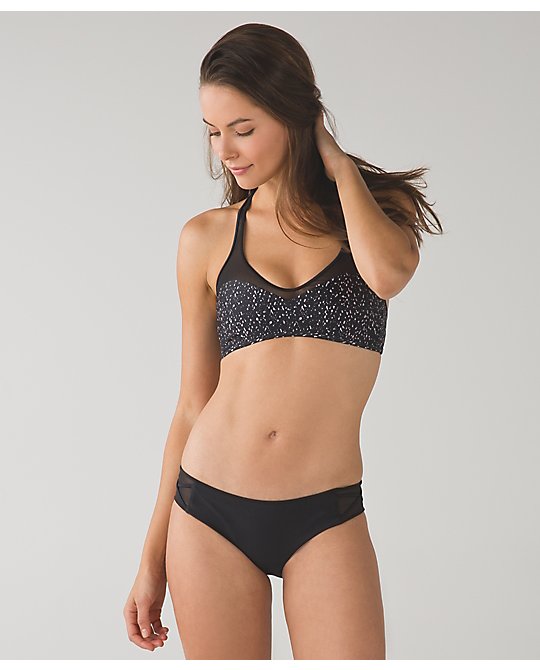 Australia got their first swim drop of the season, since it's spring there and heating up.  The swim collection is basically the same items that were in North America a few months ago, but in different colors.  Also: looks like lulu got a new model.
The sun runner 1/2 zip in harbor blue.
These sweat to swim air shorts are kind of like the surf shorts we got in North America, but don't seem to be quite the same.
Moving on from swim, Aussies also got passion crops in a couple colors, like coast camo deep navy.
Meanwhile in the UK, new &go cityfarer skirt (color is dark fuel).  This shorter length, pencil silhouette is a change of pace for lulu.
There's a new cold as fluff parka.  It looks fine in black, but…
This colorblocking got a little out of control.  That camel color looks a little bit too much like you smeared a poopy diaper on yourself in perfect lines.
Lastly (told you it was short!), new drop it like it's hot tank in menthol.  The back is mesh while the front is solid luxtreme, and the hem has a drawcord to cinch it tight if you like.