Basically everything I had on my wishlist went up on lululemon today.  Ouch.  I settled on the tender violet face the frost 1/2 zip and raspberry glo energy bra.  I was going to get the black grape toasty techs, but I'll be at a store on Friday so I'll actually get them sooner if I just buy them there–hopefully they'll still have my size by then!  I was somewhat interested in the raspberry glo cool racerback, but decided to hold off for now.  That said, the runderful pants I wanted still aren't up yet, so at least my wallet was spared that cart addition.
P.S. Don't forget to enter my Alala giveaway if you haven't already–it ends tomorrow!
Anyway, lulu uploaded some new &go stuff tonight, including this city pullover and take-off fleece.  There was enough other nice things that I pretty much skipped right over the &go stuff.
There was also two new sweaters: the peace of mind wrap (boolux) and the passage to prana sweater (merino, only in Canada right now).
Are you ready for this name?  Diamond jacquard space dye jungle forage teal hi-rise wunder under crops.  Whew.  Anyway, they're new and quite pretty.  No size 2 or 12, and they're only available in the US at the moment.
These new space dye camo tender violet high times pants have been getting positive reviews already–they dropped in US stores this week. (These are also US only.)
Likewise, the coordinating vinyasa scarf has been getting lots of love too, and is now online on both sides.
Continuing the space dye theme, there were some nice new swiftly colors today, including this sapphire blue/black space dye long sleeve and a heathered jungle tank (tank is US only).
The US got 2 new speed shorts: shadow wrap multi and sombre fleur caspian blue.
Black grape/tender violet herringbone rebel runner crops are up.
New wunder under pants: new kayak blue (US only) and hi-rise cotton tender violet .  Kayak blue is nice, but seems out of season.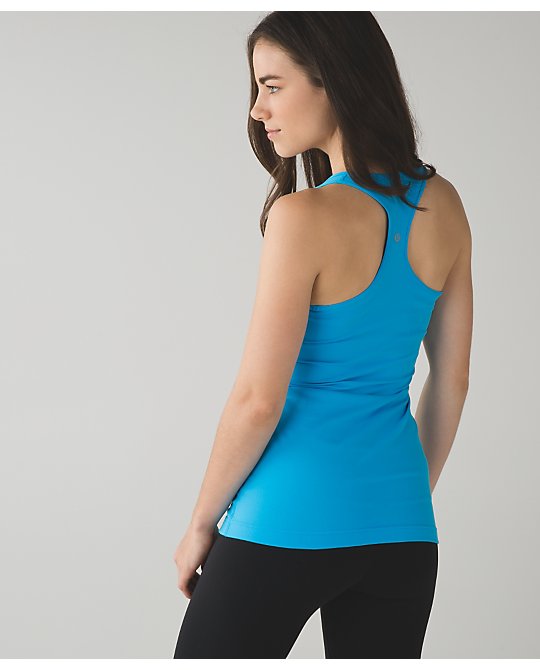 Also in kayak blue: new cool racerback in the US.  The US also got the much overdue heathered bordeaux CRB, as well as the raspberry glo mentioned earlier.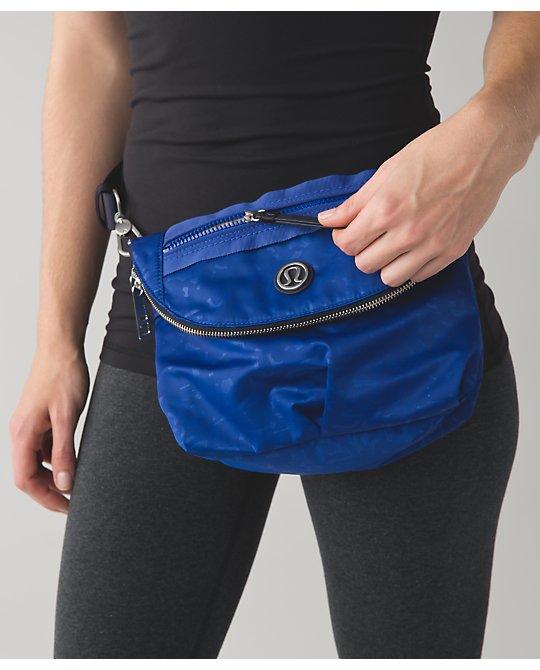 On the accessories side of things, new mind and body kit in pigment wind berry rumble and a new festival bag in shadow wrap sapphire blue.  The festival bag in this color is in Canada only, but US did get some festival bag colors this week, too.