Werkshop released the first 4 styles of their Under the Sea capsule.  Each style is available in both crop length and full length.  My favorites so far are clownfish and tentacles, but there are 8 more styles coming in the next 2 months!
K-Deer just re-released two of their signature stripes: Laura stripe and Ellen stripe.  Each of these are also available in capri length.  I love both of them, and am seriously considering scooping up a pair of Lauras after my ban ends.
Michi has debuted the first of their Spring/Summer '16 collection.  I like the look of these indigo suprastelle crops (the color is gorgeous), and the black alba jacket.  Unfortunately, it looks like the suprastelle crops are a bit thin in the back, but that could just be the lighting.
Lululemon's new bring it backbend sweater has already been quite popular.  It looks quite soft and cozy, and the loose fit combined with the open back makes this a nice piece for an effortlessly chic look.  My other favorite piece this week was the rain on train on pullover in boom juice.  It's a nice mix of technical and stylish, although I wouldn't have any use for it in my climate.  My lulu dry spell continues…
On the other hand… Speed short season will soon be upon us!  Here's a new pair in twisted dune alarming.  While these and other recent releases haven't been calling my name, new speeds could finally mean the demise of the 3-month-old gift card I haven't managed to use.
Bandier added a new printed leggings brand, Brazil Wear.  These monochrome leopard crops are awfully cute.
I got Athleta's new spring catalog this week.  Although catalogs have fallen a bit out of fashion with the whole online shopping thing, flipping through them is still a pretty effective way to get me to notice styles that wouldn't have caught my eye otherwise.  So I guess they're still serving their purpose!  Athleta's theme this season is a beachy, tropical vibe.  There are lots of blues, stripes, and tropical-inspired prints.  Above is the new mystique print.
I like these two new chaturanga crops in magenta space dye and navy/flash blue stripe.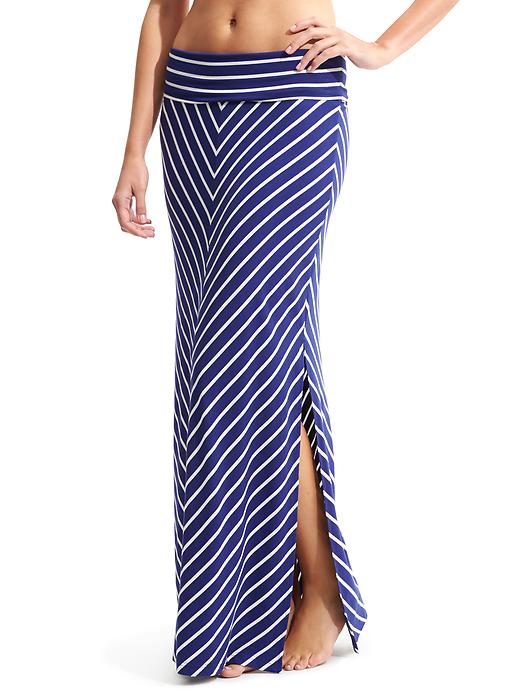 One other non-activewear honorable mention is this stripes maxi skirt in indigo.  It's odd that they don't offer petite (or tall) in this skirt, but I suppose it would be easy to hem.