A few items on Australia's upload this morning: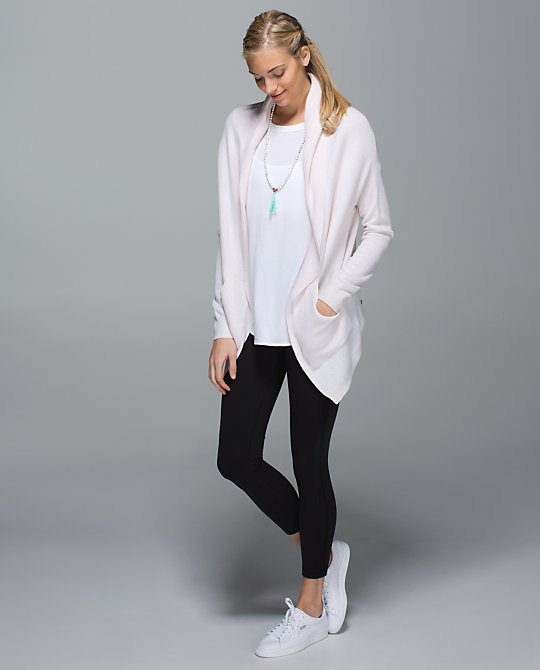 The new cabin yogi wrap is pretty cute.  It's made of boolux, not merino like most things lately (probably because it's warm down under).  It doesn't appear to have any type of closure.
Dottie dream rose print on wunder under crops and the free to be wild bra.
The daily practice long sleeve uploaded in two different manifesto burnouts.
New speed shorts: the confetti pop multi are two way (these actually popped up over the weekend), and the tiger water multi are 4-way.  No temptation for me on either of these.