From the UK site:
Coco pique wunder under pants are back, but this time in the form of fuel green coco pique.  These are rolldown, so they will be at the unfortunate $102 price point.
The torque tank, which was previewed on Britt's picks on Friday, comes in 4 colors, including cozy stripe bark chocolate, shown here.  This could be an interesting casual layering piece.
Refresh racer tank in going grape.  Going grape looks a little lighter/brighter than black grape.  There's also an osaka stripe refresh racer.
…NO LULU NO.
It's like those 90s zip-off pant-shorts had a baby with your brother's hoodie.
(Long and short of it jacket)
Rocky road forme jacket.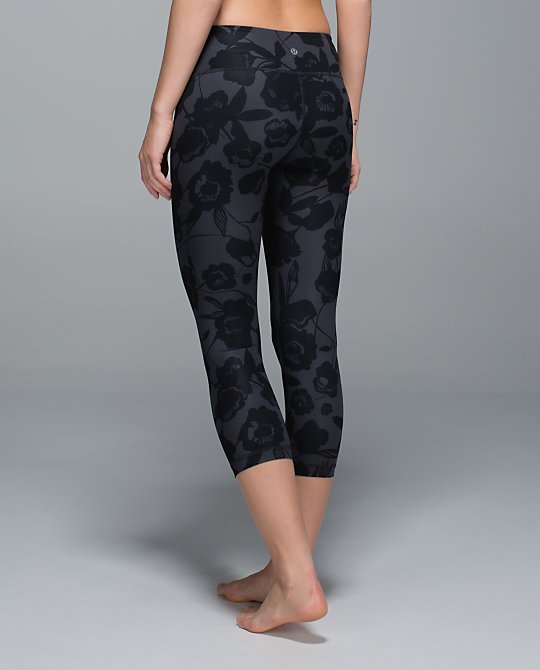 Deep coal/black inky floral wunder under crops.  These are luxtreme and have the regular rise, not rolldown.  If the rolldown WUP were too much for you in fabric and/or price, these are a good alternative.
Wheezy check berry yum yum pace setter skirt.
(P.S. The Asia Pacific side didn't have anything new that Europe didn't also have today, so that's it for new stuff previews!)