The Asia Pacific and Europe uploads are both up and have a few previews of what might be coming tonight or over the next few weeks: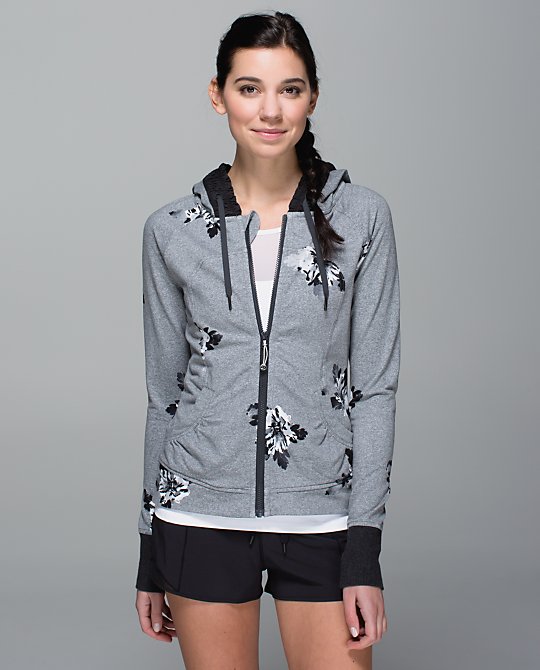 New floral #1: atomic flower silver spoon black.  A similar atomic flower is on one of the mind and body kits, but this gives you more of an idea of what it looks like.
New floral #2: prism petal multi.  Yuck yuck yuck. (Flow y bra)
New lotus camo oil slick blue/alberta lake define jacket.
More oil slick camo: clip in crops (and shorts, not pictured).  I stand by my previous speculation that we probably won't see this camo til January.
Black special edition speeds: we already saw the prisma print yesterday, but the second one looks like–animal swirl?  It's similar to the petal camo, but that one is reflective and this one is not, so they're not the same.
The cabin yogi long sleeve has pretty knit details on the back.  It's online in light grey, inkwell, neutral blush, and black.  Of course no exciting colors, but it's still pretty.
And then there are these cabin yogi atrocities–onesie and sweater pants.  Oof.  Canada is supposed to get this stuff tonight, but not US just yet.