Some highlights from lululemon's latest…
Lulu's new all tied up tank in white. [Lululemon Fashion Place]
Update: if you're looking for this tank, it's from a past season, but here's a new version from lululemon or a cheaper alternative at Gap!
New rugged blue patterned wunder under crops.  These are luxtreme.  I like them. [Lululemon Fashion Place]
The inside of the pocket has a striped pattern.  Also: bumble berry free to be bra and all tied up tank. [Lululemon Chestnut Hill]
[Lululemon East Hampton
[Lululemon Maryland Plaza]
[Lululemon Classen Curve]
All tied up tank, I believe opal is the color. [Lululemon Saskatoon]

One more all tied up tank, in grey. [Lululemon Knox Street]
Marled mojave magenta exhalation pullover–pretty much the only color there hasn't already been tons of pics of. [Lululemon Fashion Place]

New scubas: maple stripe inkwell/mojave tan, and what I'm guessing is bordeaux drama.



Inky floral free to be bra. [Lululemon Fashion Place]


Dance studio jackets are back in stores–here's plum.  Not sure what's going on with the plum DSJs considering everything else in stores is bordeaux, and those 2 colors definitely don't match.  Maybe stock that was meant to come out months ago but had issues? [Lululemon Fashion Place]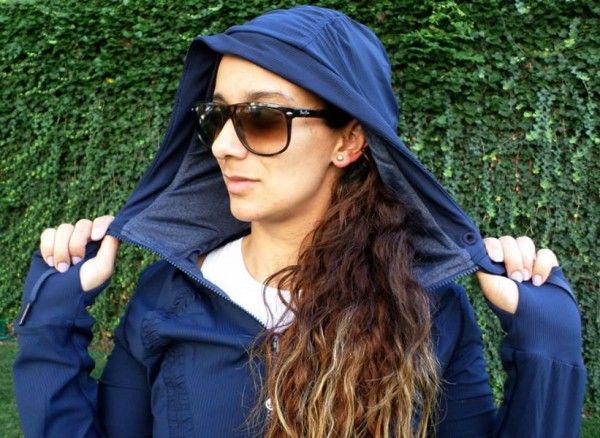 Inkwell dance studio jacket. [Lululemon East Hampton]