New to the Hong Kong website:
Lumberjack speeds DO exist!  Trim is rust berry.  Not sure if I will be getting these or not.  The official name is yama check flaming tomato/rust berry.
Edited to add: look at this new 1/2 zip with coco pique trim!  Not uploaded, just a sneak preview from the speeds page.
New heathered berry yum yum in the flow crops.  Gorgeous shade.
Tonka stripe rust berry swiftly long sleeve.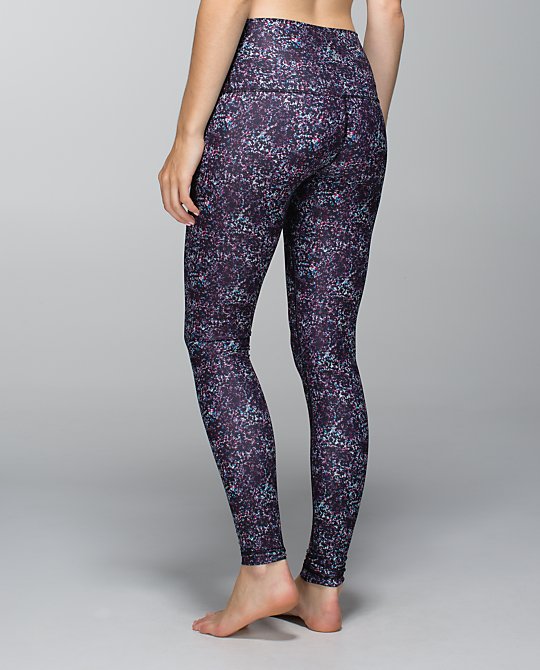 The rocky road print (first seen on the illumina crops) is coming on rolldown wunder under pants.  The colors in the pattern are bumble berry (supposedly–looks darker to me) and gusto blue, the color featured in this year's SeaWheeze gear.
Real teal wunder under crops!  These are the reversible type, black on the other side.  This pic looks a lot like the reversible surge WUC from last year.
Yet another color of the supposedly discontinued no limits tank–black/plush petal.

New seek the heat tank–the bra is built in.
And in the UK:
New citta singlet (bordeaux drama) made of seriously light luon with a higher neck and low-cut armholes.
New cardigan and again, with primaloft in the front.  The back is plain, no quilting or down.
New sweat-er once a day jacket in fuel green.  Another irritating/cheesy name… This comes in S, M, and L (on the Europe side anyway) and is made of merino wool.
New black/ghost inky floral flowin' with my omies tote.