Holy poop!  So much new stuff today!
UK upload is up now too, and there's plenty of stuff for two posts–this one and the Hong Kong post from a little while ago.
These new speeds will be the death of me!  I love both.  Vintage pink has heathered textured deep coal trim, and then there's solid menthol with brush strokes harbor blue/menthol waistband.  I wonder why there is both these solid menthol and the ones from Australia with the white stripes on the waistband.  The Aussie pair looks lighter to me for some reason.
Bark berry desert snake cool racerback.
New all sport support tank.  This is cute.  It's a mesh tank with a luxtreme bra underneath.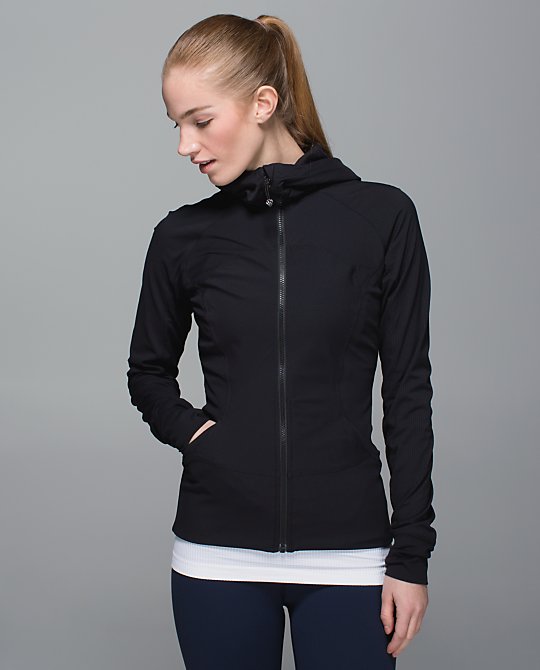 The new in flux jacket looks a lot like the dance studio jacket.  It's made of swift with a seriously light luon liner.
New on the daily hoodie in heathered fatigue fog (new color).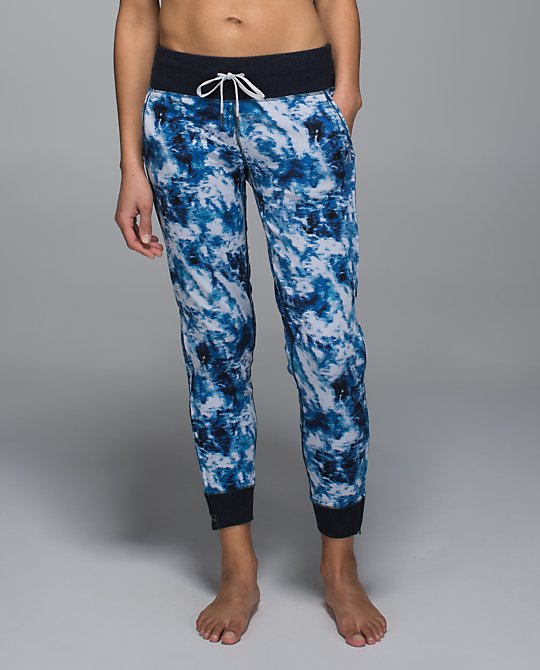 The no sweat pants are also coming in seaside silver fox alberta lake.
Lastly, a little bit of a better look at the new moody mirage print.  These rolldown WUC are luon, so they look like they "grin" a little–i.e., they appear a bit white when stretched.