First: thanks to my lovely internet friends at SeaWheeze this year for letting me use the pics of their hauls!
SeaWheeze speed shorts:
Plaid speed shorts.  Colors (most are guesses) look like concord grape, vintage pink, gusto blue, lime (or faded zap?), and fearless red.
Seawheeze eye logo speed shorts–not sure what this blue is.  Speculation is "gusto blue".
I don't know what to call this pattern–zig zag?  These are black and white.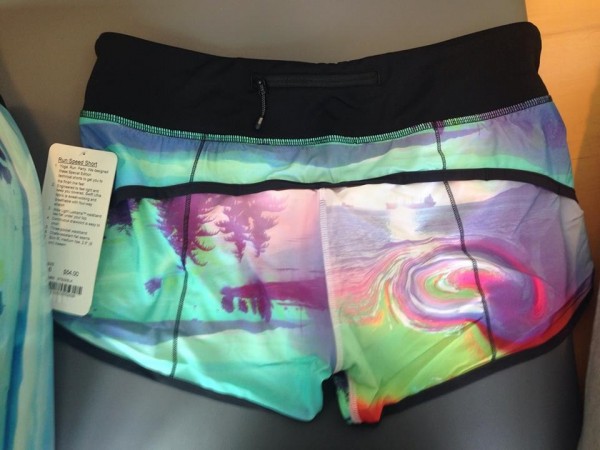 These tie dye/swirl speed shorts were an instant crowd favorite.
More tie dye/swirl gear:
Stuff your bra
Bound bra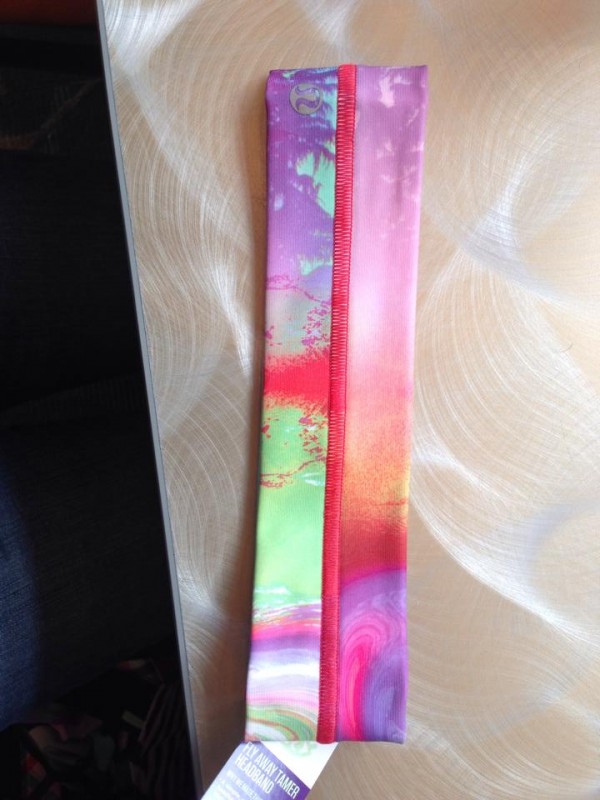 Fly away tamer
Lightened up singlet
Black/white striped downtimes jacket with pink details.  This is another popular one.  Haven't confirmed the exact shade of pink but I still think it's vintage pink.
The funky zigzag pattern is also on inspire crops.
Pics of a few more items via ebay (because of course they're already on ebay).