This new Koral paragon legging dropped in amethyst this week.  I'd seen the black before but I loooove the purple!!  This color is a Bandier exclusive.  Tempting!
Alo's moto leggings have been really popular this season.  I've been seeing white a lot more lately–Carbon38 added these this week.  I love the white so much more than the other colors.  There's pretty much no doubt in my mind that they'd be see-through (in a squat if nothing else) but I kind of want to try them anyway.  Maybe I could make them work with those Zobha unders I talked about the other day.  Is that crazy?  I'm pretty sure that's crazy.
Speaking of Alo, a new iteration of their goddess leggings dropped at Carbon38 this week, featuring some interesting chevron accents.
Splits59 has been dropping more spring styles for preorder.  Their latest noir de sport collection is veering a lot into the vampy mesh territory that has been trending with other brands.  This top especially reminds me of Michi.
In their regular collection, colorblocking and geometric mesh inserts seem to be the name of their game.  They've been utilizing those motifs for a few seasons now and show no signs of slowing down.  These are the natalia capris and division capris.
New in the blogging world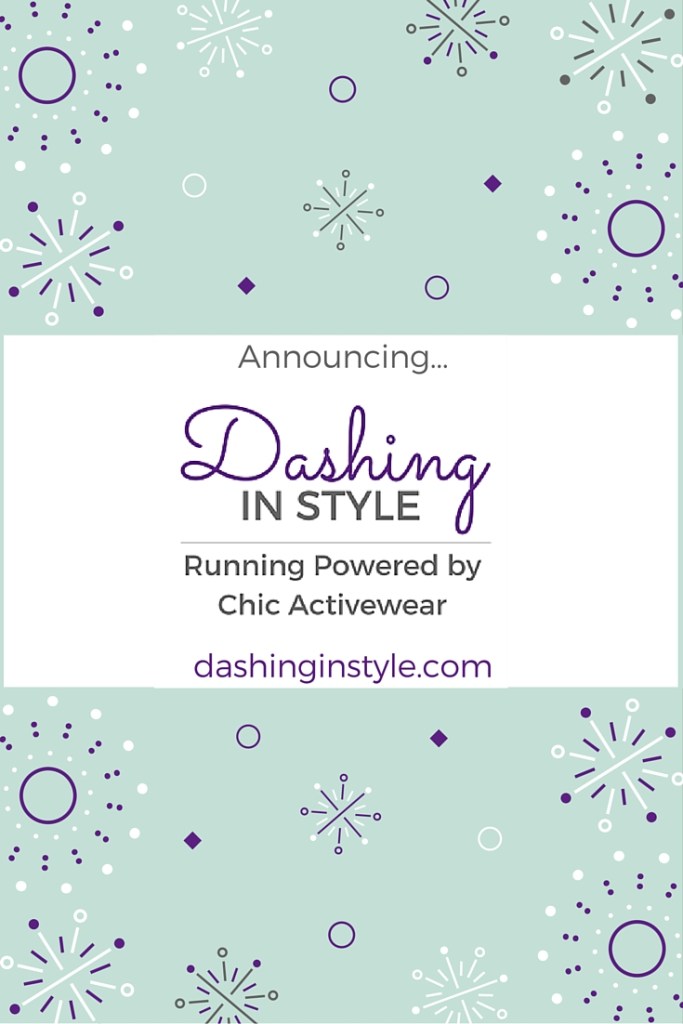 Some of you might be familiar with Jenn, from Running on Lentils.  Besides writing at her own blog, she's been an active AA reader and commenter pretty much since the beginning.  This week, she debuted a brand new site, complete with a new name: Dashing in Style.  Her blog has evolved quite a bit since she started, so her new name reflects her dual focus on activewear and running.  I'm soooo excited to have another blogger more officially in the activewear scene, especially someone as nice and helpful as Jenn.  Besides her thorough, helpful activewear reviews, she posts a lot of other really thoughtful, well-written content in general.
Go check out her new digs and show her some love!  If you don't already follow her, I definitely recommend you do.
A few more notes
Alala has marked down another style: the fractal tee is now 25% off.  I wear mine on the regular and am tempted to get the heather grey.
Another note for my fellow Alala groupies: I was lurking around and found some little sneak peeks of the new spring collection on the Neiman Marcus website!  I'm seeing a couple of new styles and colors that have potential.  If you want to be sneaky too, you can see them here.
Lululemon's first spring product drop is this coming Tuesday, and will most likely bring lots of new colors, prints, and styles.  There are a couple previews on What We Love this week!  On that note, I'm expecting the next month to bring lots of news with it since spring is arriving!  At least, it's arriving in the fashion world. :)
By the way, I caved and ordered a custom pair of those new Nike Metcon 2's.  It'll still be several more weeks til I get them, but I'll post about them ASAP!  I'm so excited, they're going to be gorgeous!  And no, I'm not telling what I got. ;) In the meantime, I've got my hands full working on a big heap of other reviews like K-Deer, more Sweaty Betty, that marble Balsa bag, and others, too.  Stay tuned!