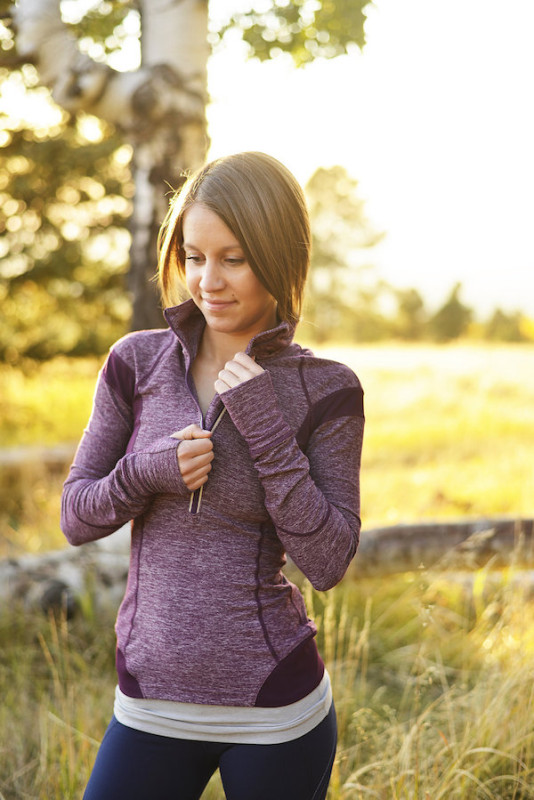 A couple months ago, I did a post talking about outfits that make me feel confident.  As part of that, I mentioned that I was partnering with ShopStyle for a charity campaign benefiting Dress for Success.  Dress for Success is a non-profit focused on providing women with skills, connections, and professional clothing to help them achieve economic independence.  You can read the whole post here.
In that post, I pledged that I would donate 10% of the value of any sales made through my ShopStyle links over a 2-day period.  So, if you spent $100 on pants, I would donate $10.  It took a little bit longer than originally anticipated for all of us to get all the numbers together, so forgive the somewhat belated update.  I definitely didn't want to leave you all hanging, though, so better late than never. :)
Anyway, the results are in, and we raised a grand total of $372.68!!!  Since ShopStyle pledged to match blogger donations, that means between my contribution and theirs, about $750 will be donated to Dress for Success!
And yes, if you did that little bit of math in your head, that means you guys managed to spend almost $4k at ShopStyle retailers alone in just 2 days!  You all sure do know how to get your shop on. ;)
Thank you to all who supported this campaign!