Not much to see tonight.  Lots of secret garden print items, not much pow pink or pigment blue.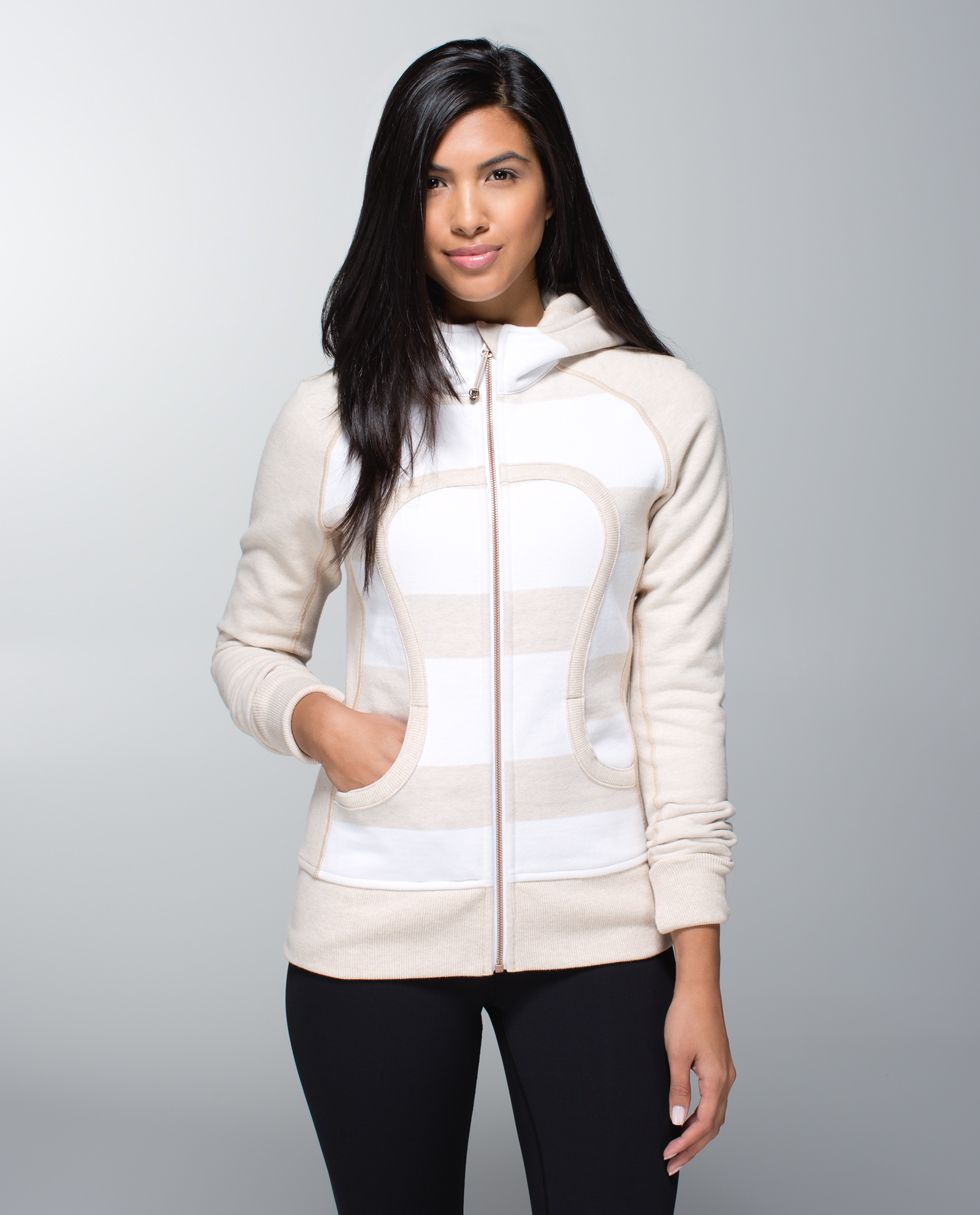 Cute heathered cashew/white stroll stripe scuba, plus a couple other light-colored scubas.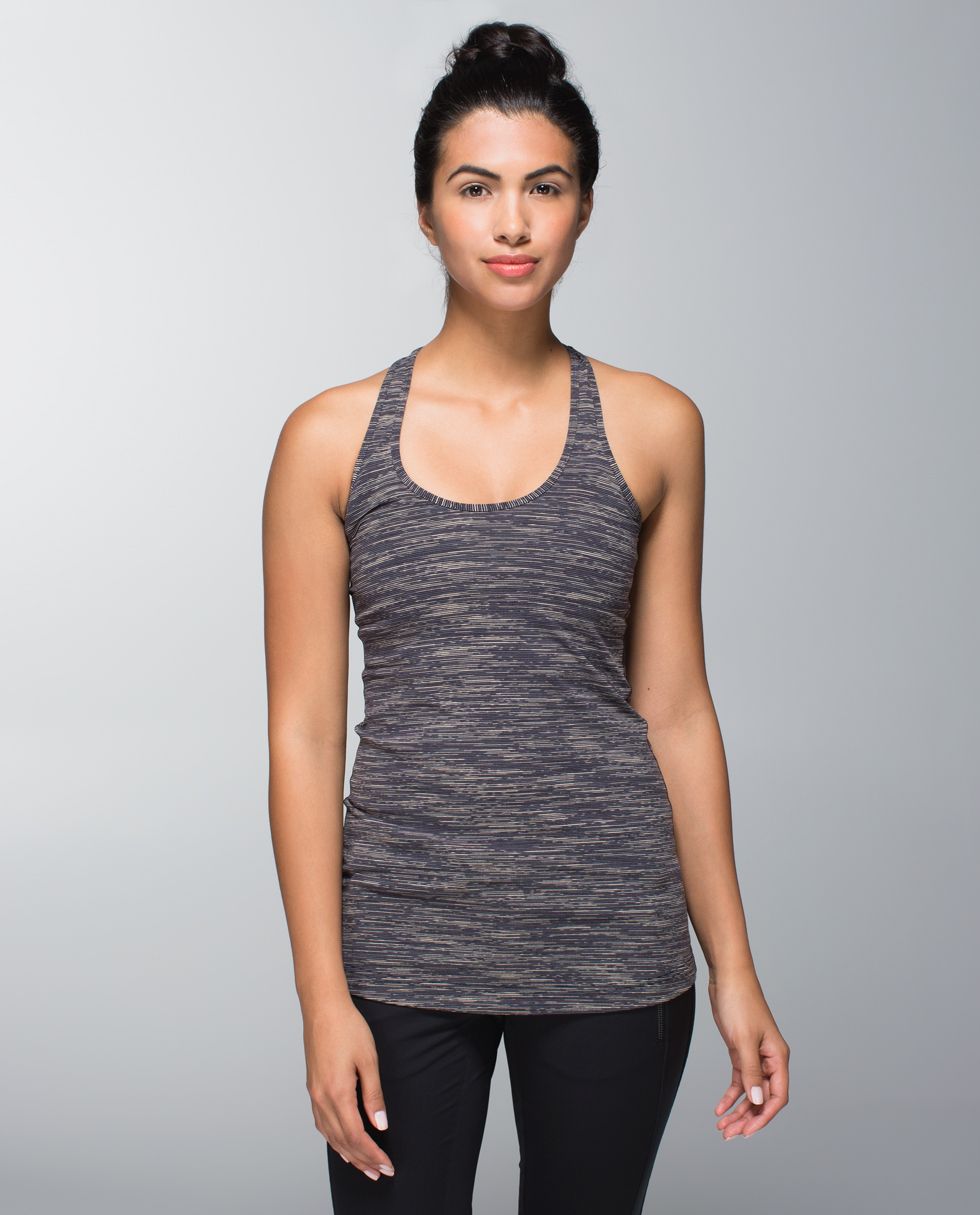 US got the WAFS black cashew CRB that Canada got last week, plus pow pink and pretty purple CRBs.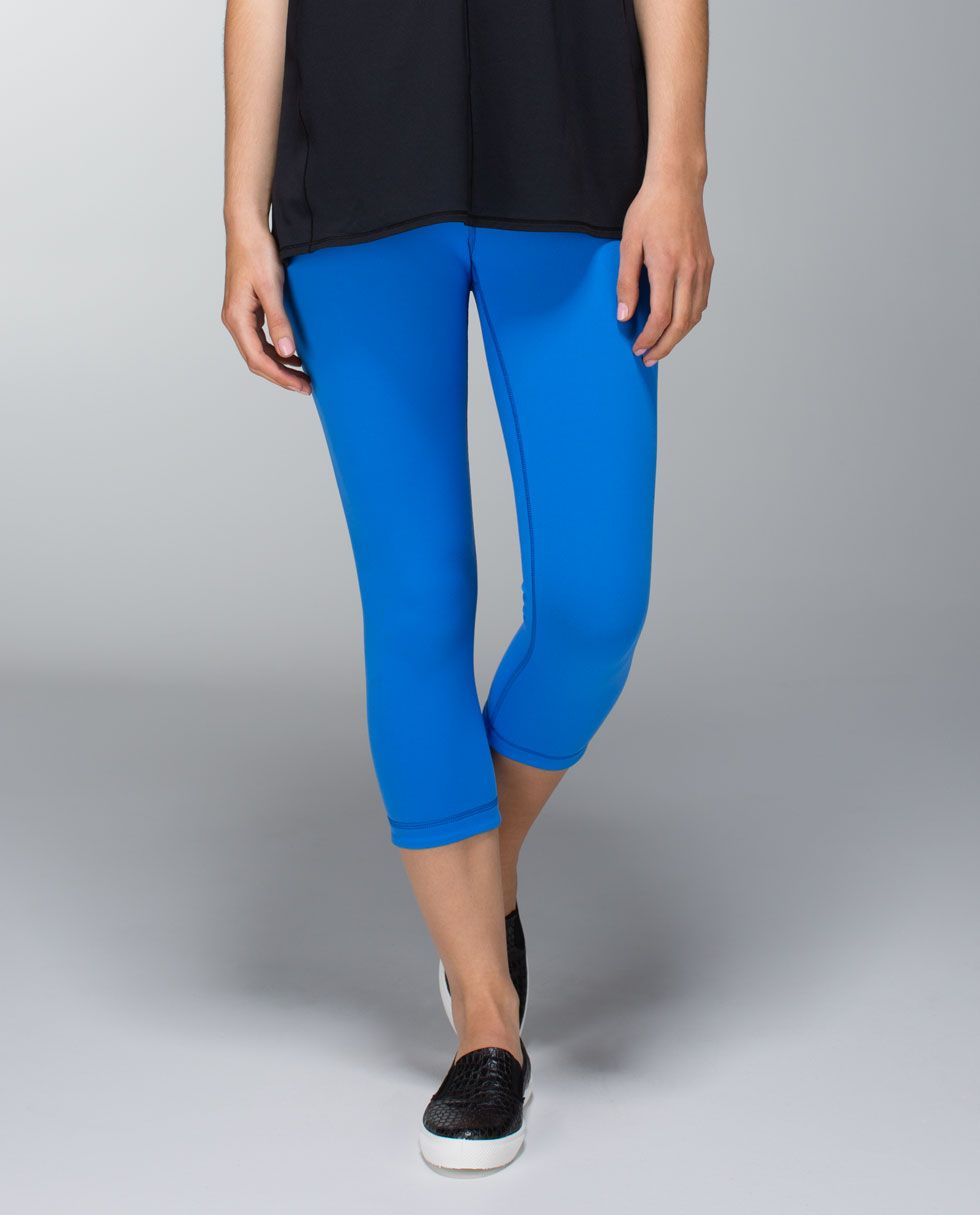 Pipe dream/black reversible WUC.  Sadly, not pigment.  Only in the US and not available in 2 or 12.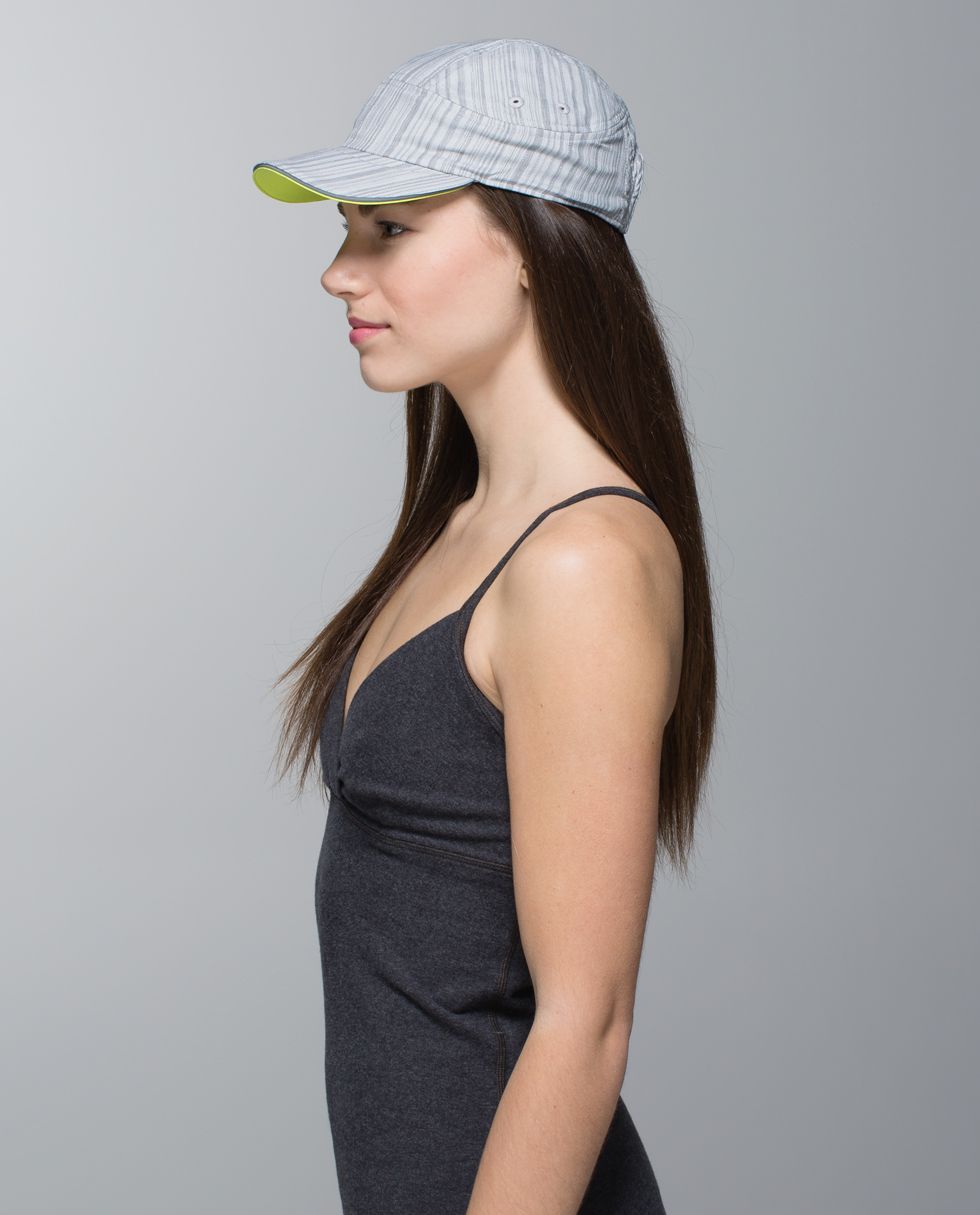 Kinda cute silver spoon WAFS faster than the wind run hat.
Canada got 3 new speed shorts, US got none! :(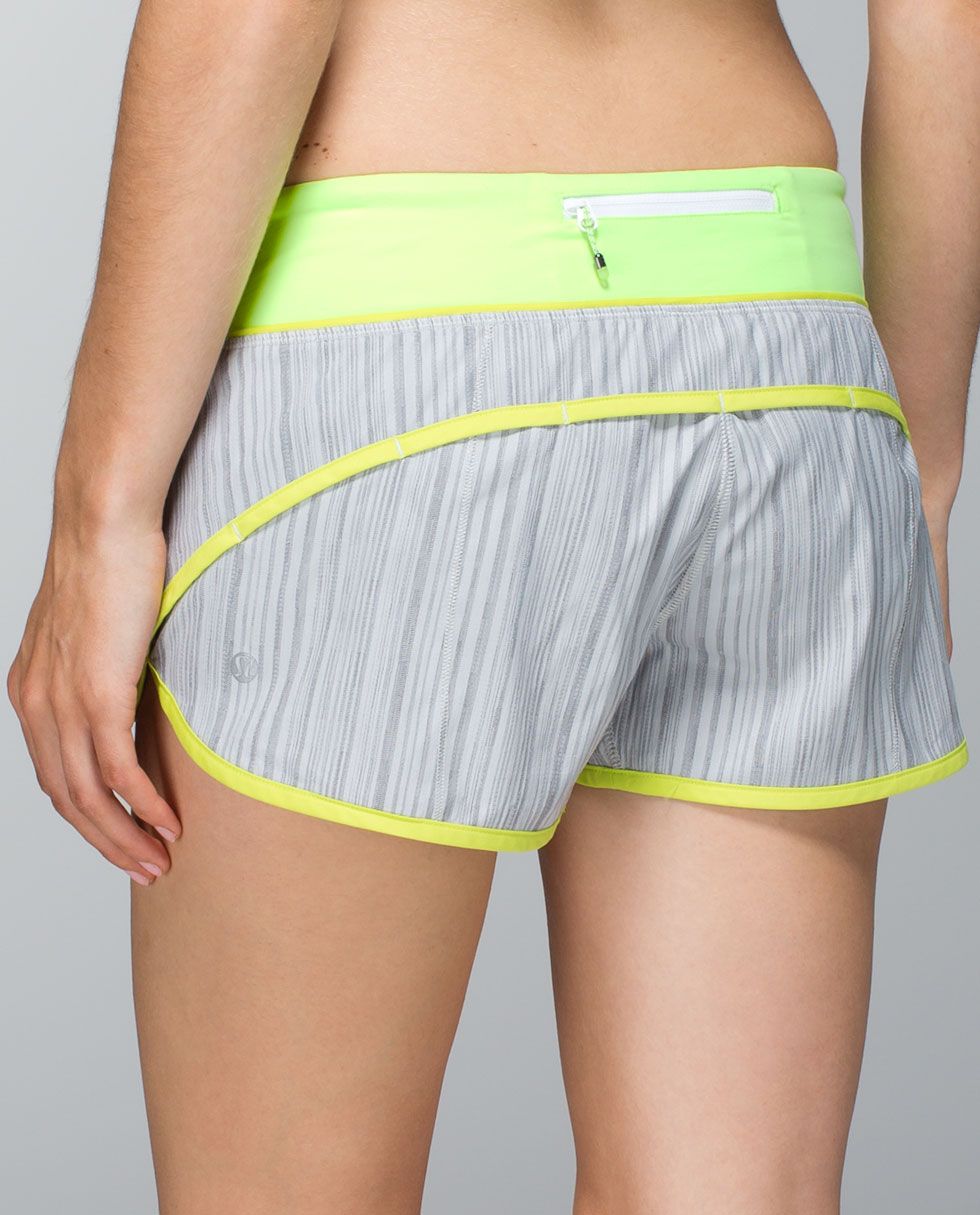 WAFS silver spoon/antidote/clear mint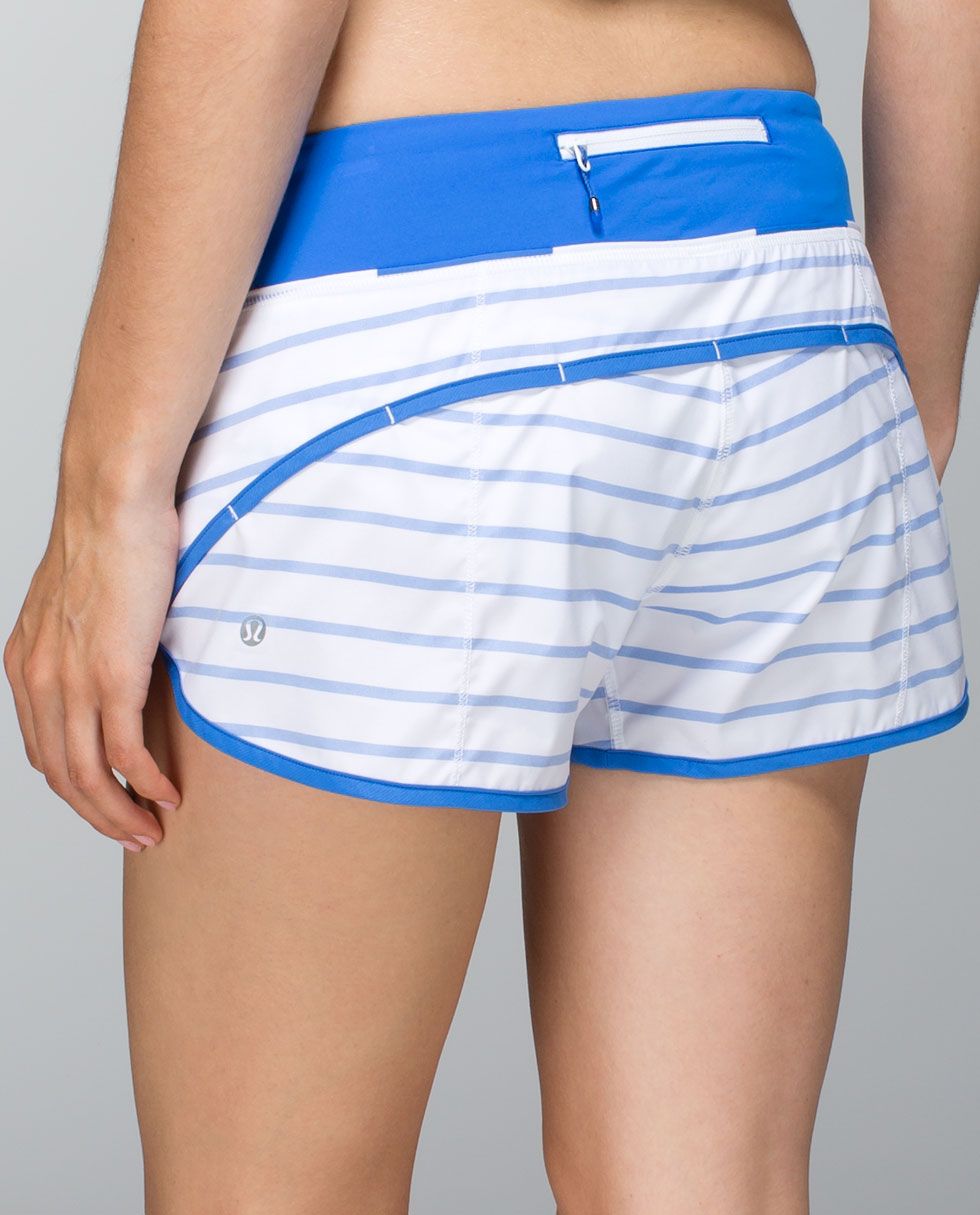 Deauville stripe pipe dream blue, somewhat reminiscent of quiet stripe speeds, just a lighter blue (quiet stripe was indigo).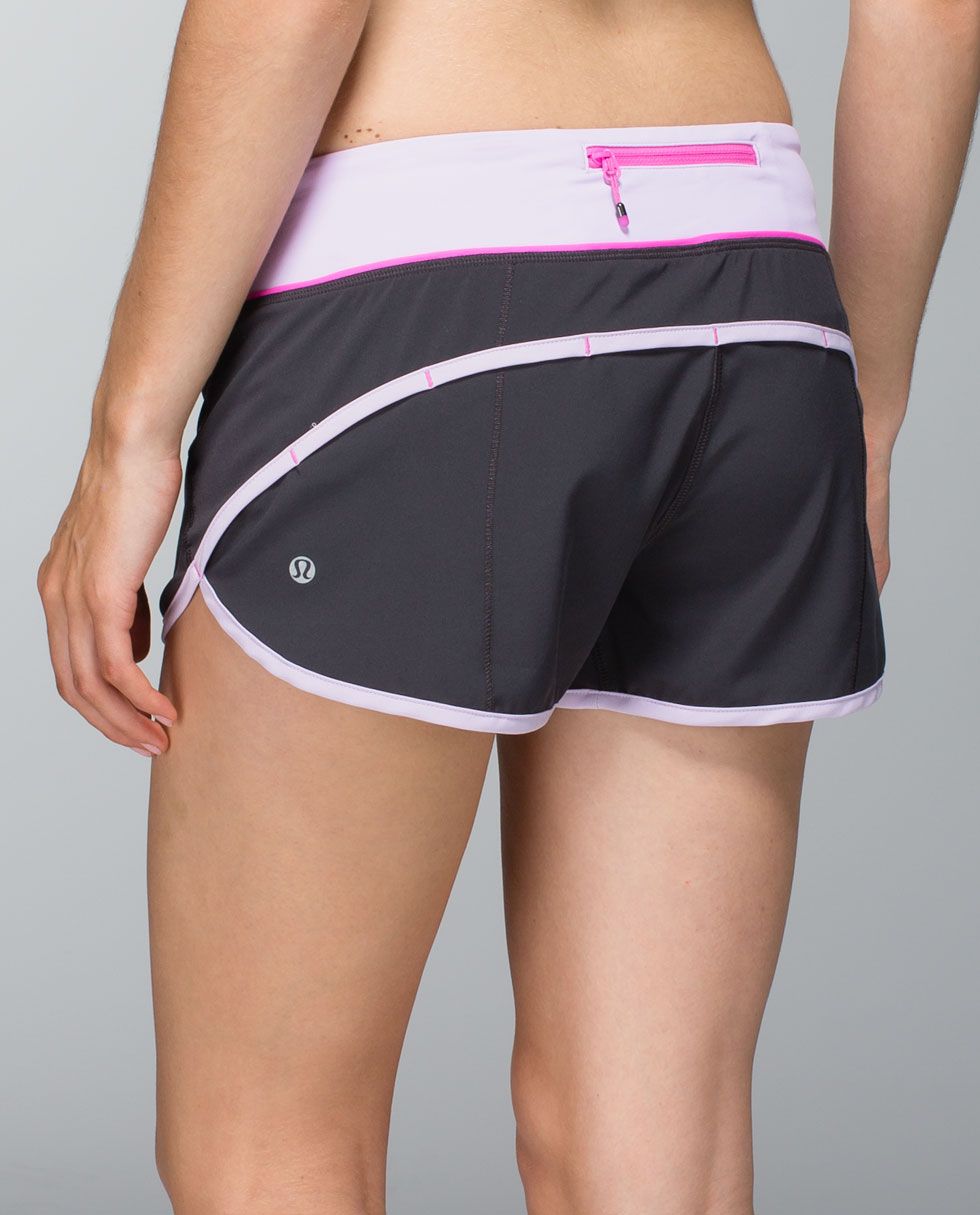 Soot/pretty purple, these are 4-way
Canada also got the pow pink light forme: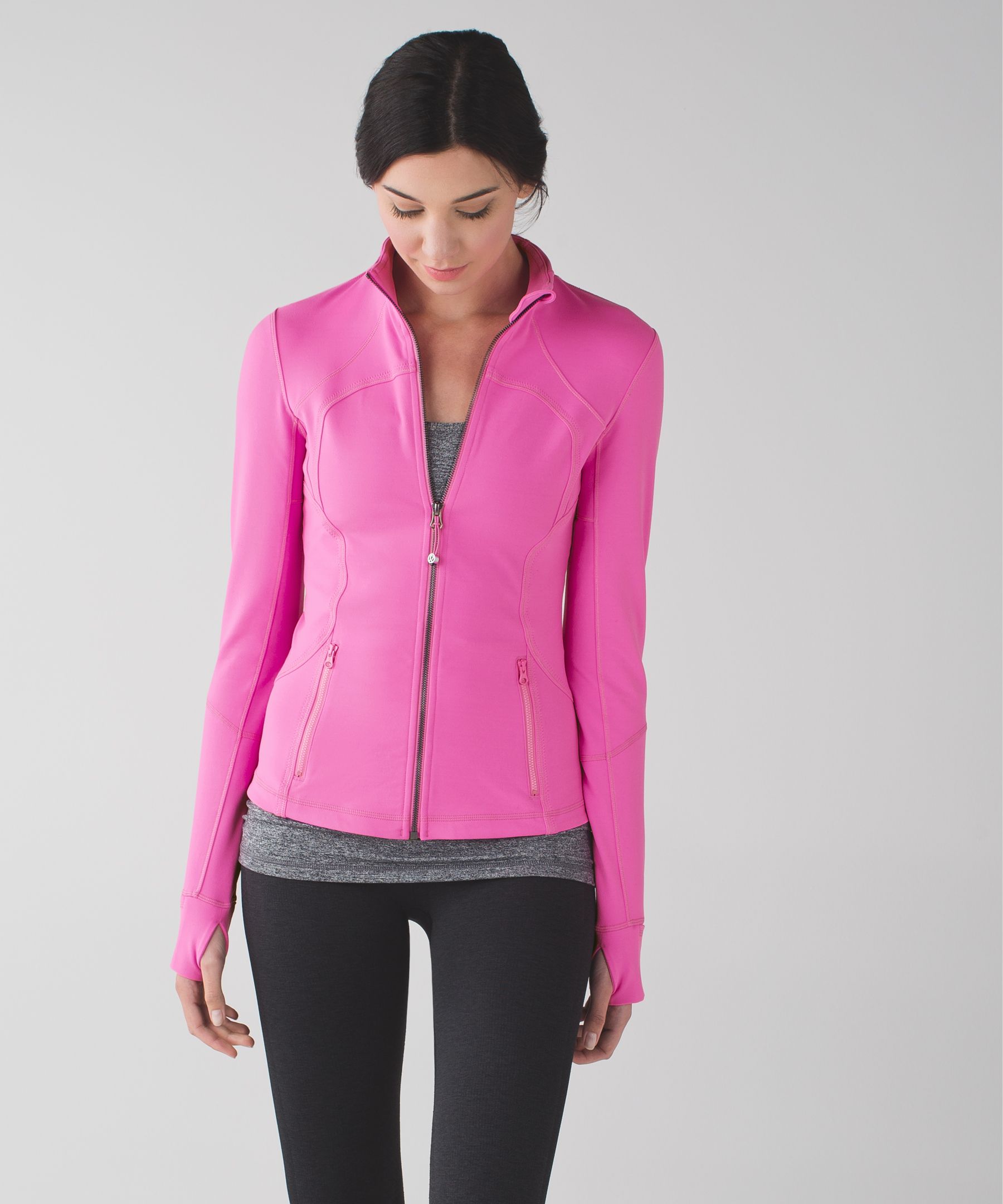 *Sneak peeks*
The perfect pace visor features a preview of the new Club dress: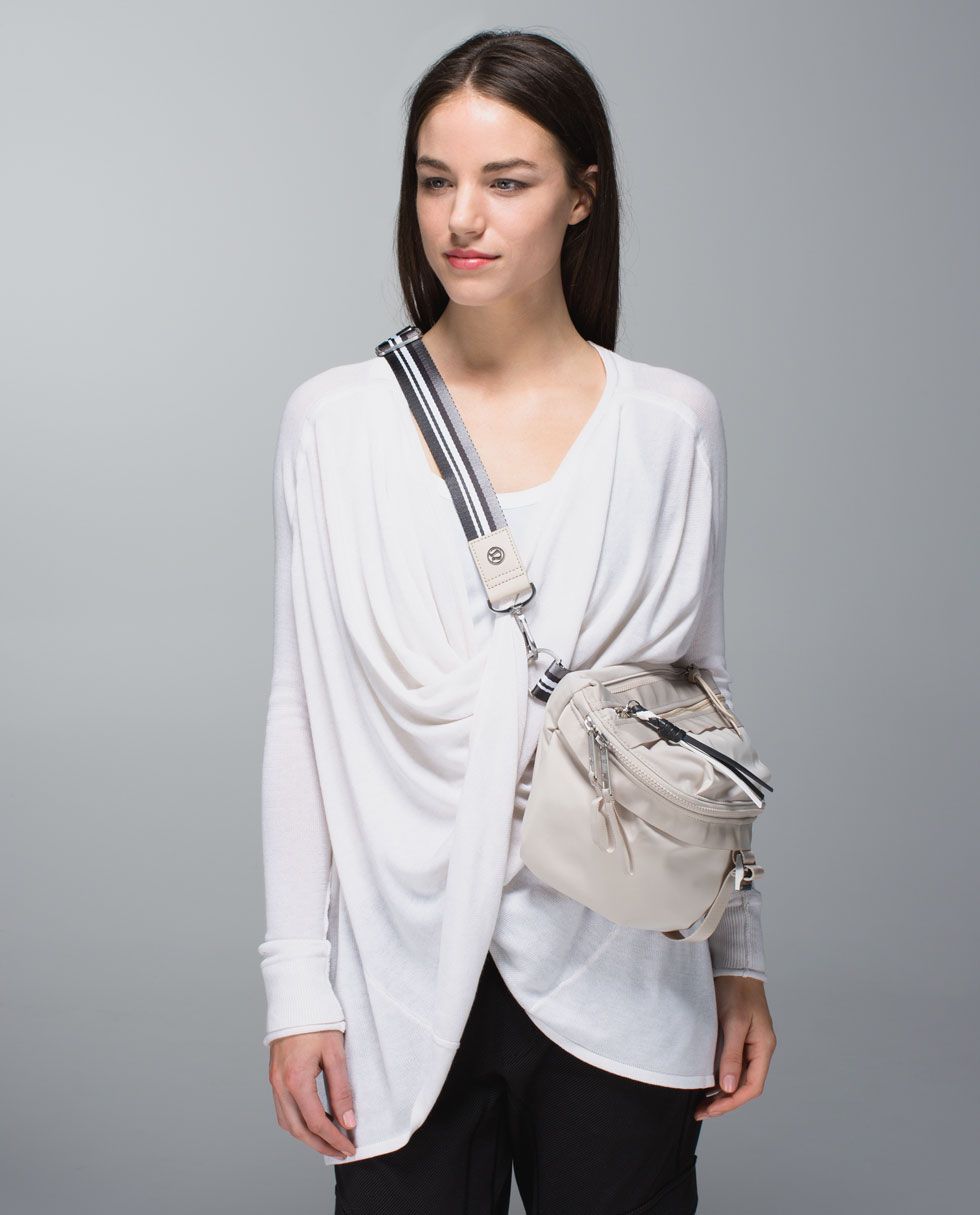 Some sort of white wrap featured in the go lightly bag pics.