There were lots of fun little previews on the international uploads shortly before the North American upload (post coming momentarily) which got lots of people's hopes up for tonight.  Unfortunately, most of the fun stuff remains overseas.  Canada got a slightly better upload, but the US in particular was a bit of a let down.
As we were promised, the var-city capsule uploaded.  Var-city cropped jersey (US) and var-city tank (Can) shown here.  The line bra didn't upload yet.  Only Canada got the var-city crops.
This in the loop poncho I CANNOT.
The bhakti yoga jacket uploaded again.  Deep navy is the only new color.  I'm not sure why when they re-release things they seem to release the same neutral colors repeatedly.
The US got clear mint speeds.  Again, there is no size 2, and AGAIN, this size is up on the Canadian side.  I DO NOT UNDERSTAND THIS.  Also it makes me want to punch something.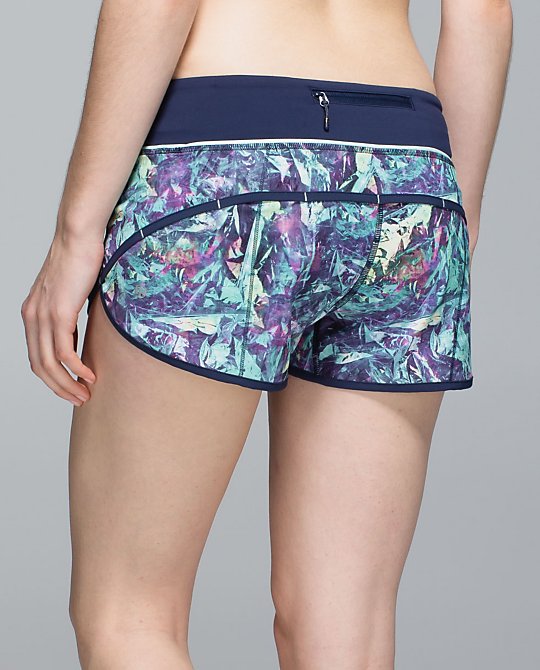 Meanwhile, Canada got the new iridescent speed shorts.  All sizes available.  The colors are pretty and vibrant in the stock pics though still not my thing.  Canada also got the iridescent inspire tights.
As we were promised in what we love, the rolldown electric coral wunder under crops uploaded to the US.  Size 2s and 12s got burned again.  These sizes were excluded from the WUP and now these sizes are SOL for crops too.
New regal plum rolldown wunder under pants in Canada.  No size 12.
New french terry refresh skirt.  At 15″ in the front, this is definitely on the mini side of things.
These new perfect practice pants randomly showed up in cadet blue, along with bordeaux and black.  Canada only.
Finally, the all sport support tanks showed up, although just in Canada right now.  4 colors so far, sizes 4-12.
Other upload notes:
– The textured stripe slate WUC are now in Canada.
– Canada also has the tech mesh high times in star crushed coal black and heat wave.  Heat wave is missing in a 12.  Also, I'm not sure the heat wave is actually mesh, it's just styled like the tech mesh.  If you look closely, it's not see-through at all.
– Regal plum in flux jacket is in Canada, too.
– New earl grey/minty grey sweat & go bag in Canada with an interesting iridescent logo.
– Lots of new regal plum tops: sculpt tank (Can), 105F singlet, crossback tank (US), swiftly racerback (Can), swiftly SS (US), and swiftly LS (Can).  I wonder if this means we are more or less likely to get a regal plum CRB.
– The new scoop back tank is in the US in 2 colors.
– The star crushed multi miss misty landed in the US.  I believe some people were waiting for this one.