The US got a restock of fatigue camo speeds.  Wha?  The camo has grown on me, though, so I'm kind of debating ordering a pair, especially since they're 4-way.
Meanwhile, Canada got wee wheezy. <shakes fist>
Bruised berry CRB was uploaded, so that's nice, it's quite pretty.
Canada got this pale yellow CRB called zest.
The patience tank was uploaded in bleached coral, opal, and black.
New print called sweet spot angel wing in hotty hot shorts.  Aptly named… It looks like ice cream or cake frosting or something.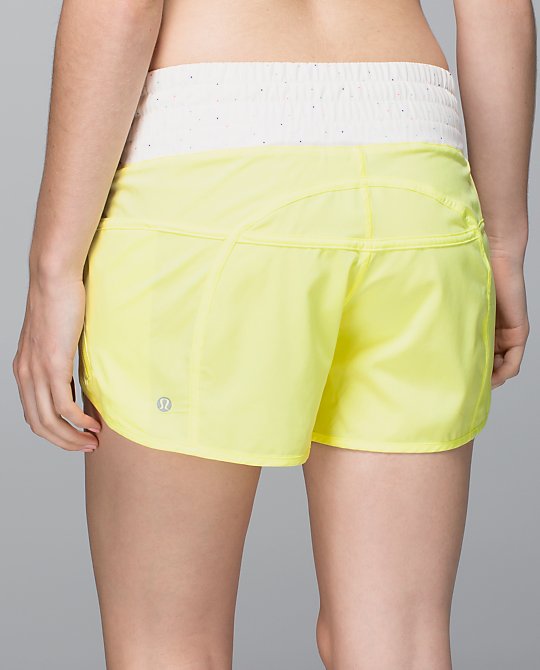 New trackers: Canada got wee wheezy and sheer lemon, US didn't and only got cadet pretty palm greyvy.  The run times shorts were also uploaded in cadet pretty palm.
The US got the fatigue camo inspires that were uploaded to Canada last week.
More sheer lemon in Canada.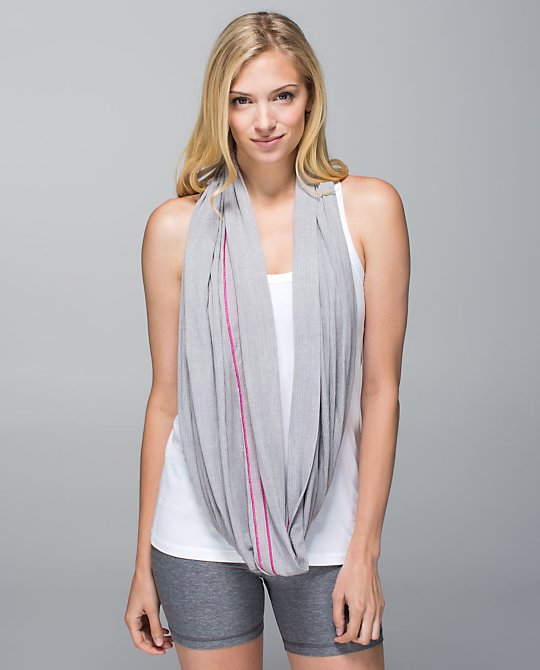 New sunny savasana scarf in burnout fabric.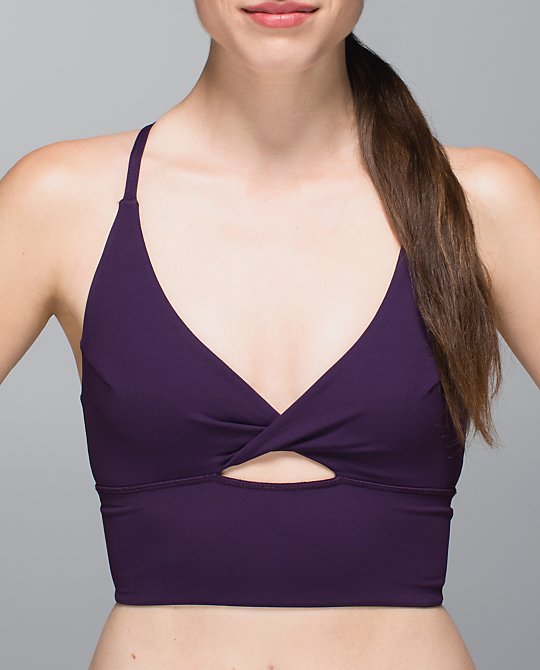 The twist bra long line was uploaded.  It's weird because the colors are inkwell, black, raspberry, and deep zinfandel, which are definitely colors from last winter.  There must have been some production delays with these or something.
Honorable mentions: wee wheezy hotty hot skirt, cadet hotty hot skirt, more colors of the up the pace crops, rollin with my omies tank, cadet pretty palm run a marathon crops, om racerback, heathered slate WUP, and a new mesh edition bang buster.