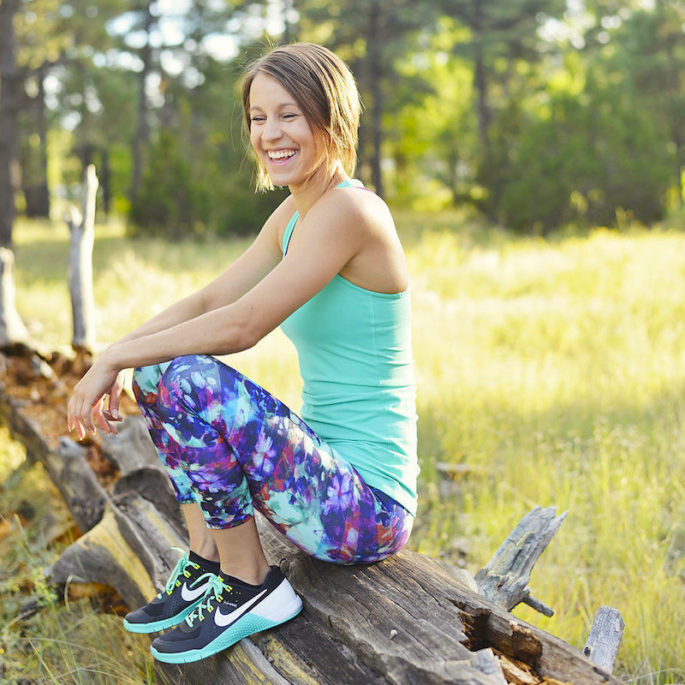 A few years ago, I noticed that the more I liked my workout clothes, the more motivated I was to work out and the more confident I felt doing it.
Sound familiar?  If so, you've come to the right place.
Over the years, my love of activewear and fitness has continued to grow. Being fit and fashionable makes me feel great both inside and out. I created Agent Athletica as a place to share what I've learned so that you can look and feel your best, too.
Since becoming an activewear enthusiast, I've tested out hundreds of styles and dozens of brands. I've learned a lot in the process, and what I've learned will help you find gear for your workouts that's the best of both functional and stylish.
If you want more beautiful workout clothes and more active experiences in your life, stick around for a while!
So, who's the lady behind the keyboard? I'm Suzanne, and I'm an adventure-loving, CrossFitting, brownie-eating woman. I love to explore the outdoors, so you'll often find me off on a hike or planning a weekend adventure.
My style alternates between simple, sophisticated neutrals and bold, playful colors and prints. Also, whatever I'm wearing is probably covered in dog hair.
By day, I work as a biochemist for a medical device company. I love having an outlet for both my technical and creative sides. I live with my husband and two dogs in Flagstaff, a small town in northern Arizona. We moved out west a couple of years ago after spending our whole lives on the east coast.
Through sharing my stories and experiences, I want you to feel more inspired and more informed on how to live an active, stylish life. I'm so glad you're here. I hope you love what you find.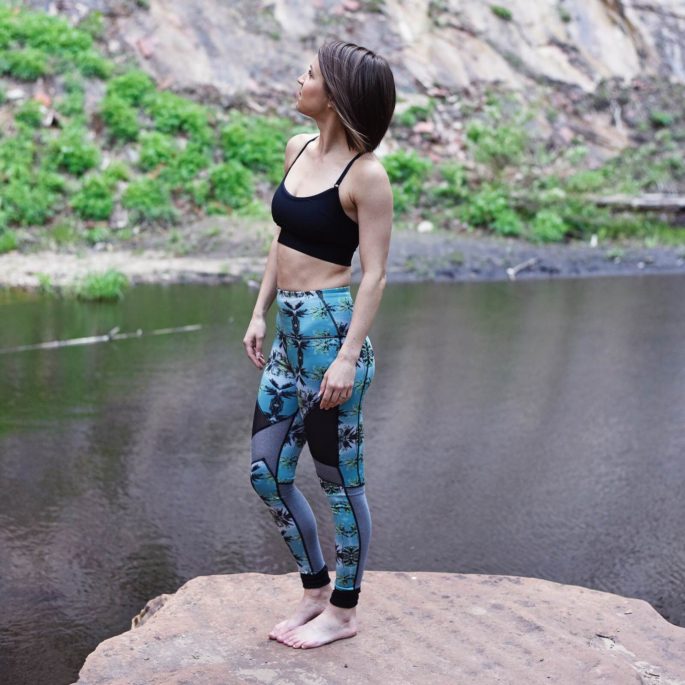 Ready to jump in? Start here.